Updates
January 16, 2019 – The first rectal tissue samples have been grown into organoids. Our teams in Lisbon (Portugal), Leuven (Belgium) and Utrecht (The Netherlands) are ready to start testing the drug candidates!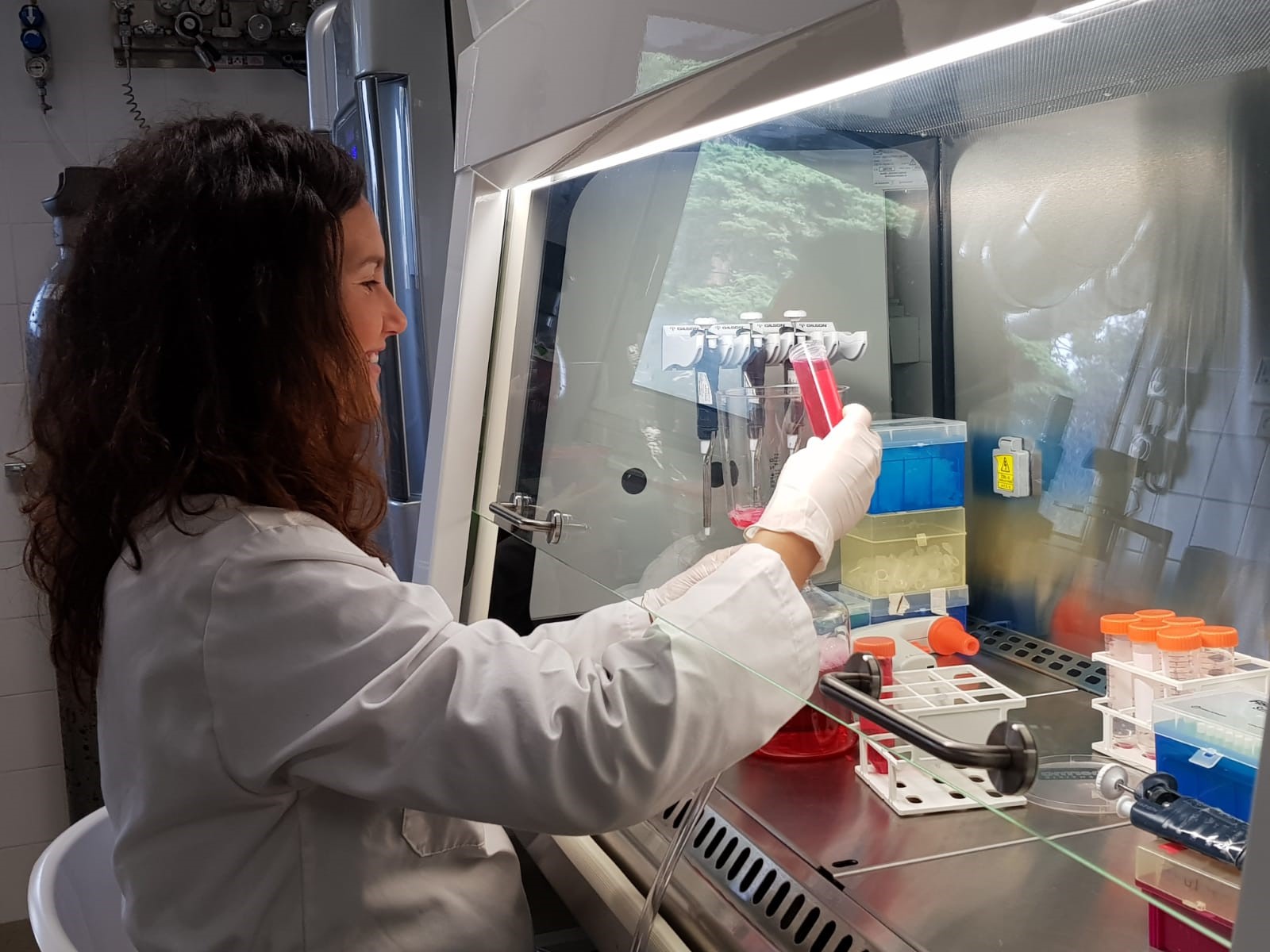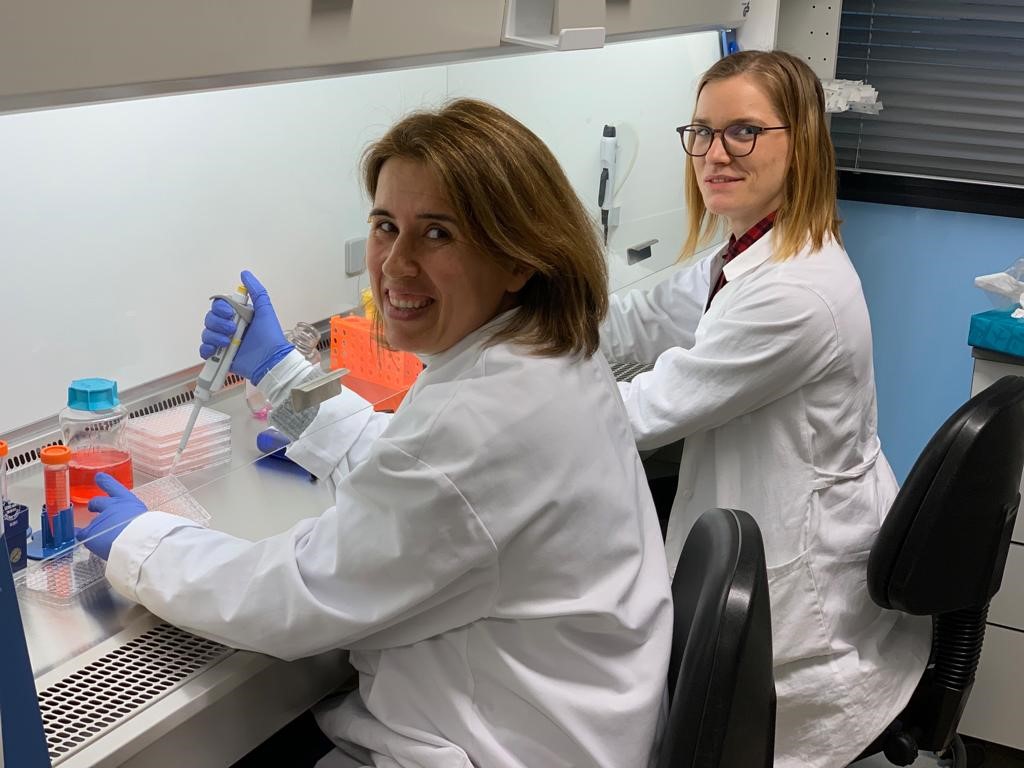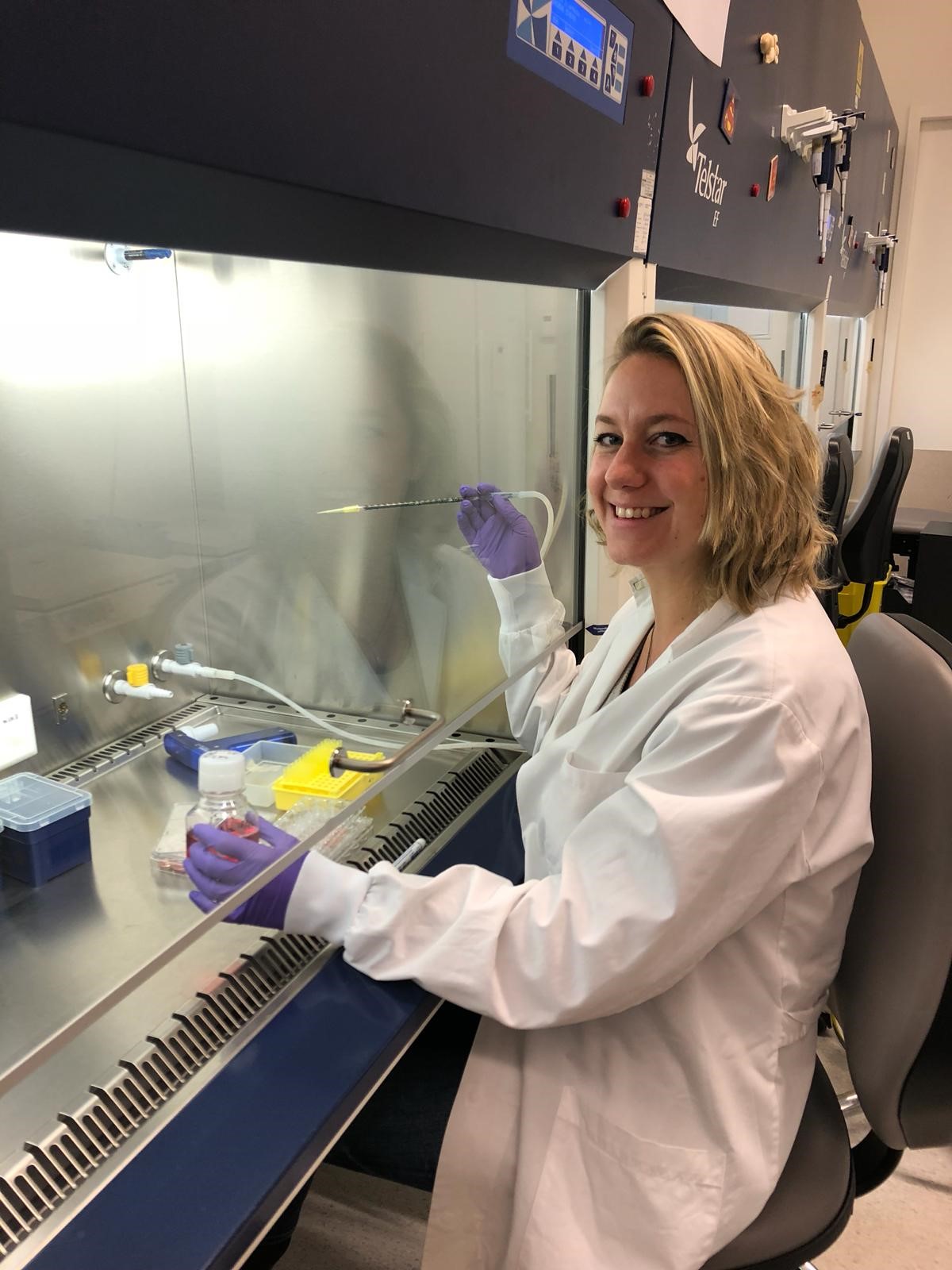 December 12, 2018 – With the first Israeli patients being included, HIT-CF is now really coming up to speed!
November 27, 2018 – First Czech patients included. Already 21 Dutch participants and 1 patient from Sweden! Inclusions in Belgium and Israel expected to start before the end of this year. More countries to follow!
Share this page: